Photo Gallery
This web page is for association members pictures.
Please send pictures and details to the following email address:-
Email -
info@bdaafishing.org.uk
Woodfields Carp Catches- 2020
Ryan, below, with a 10lb 13oz common caught in early June 2020..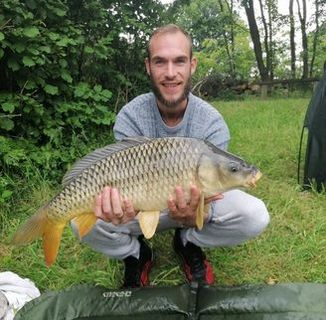 A fine mirror carp weighing in at 17lb caught by Jamie Carter during one the June 2020 sessions.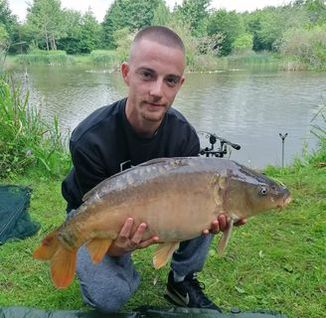 ---
This mirror carp was caught on Friday 5 June 2020 by Paul Stanger and weighed in at 11lb 1oz.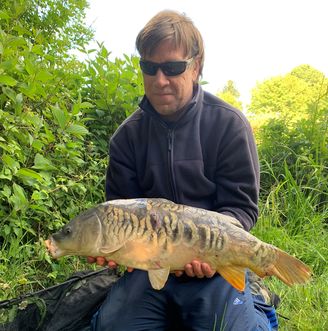 ---
This fine common caught on 1 June 2020 by Adam Gibbard weighed in at 10lb.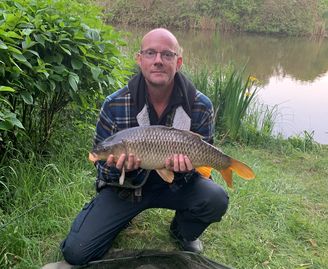 ---
This fine common caught on 19 May 2020 by new member Spencer Slatter weighed in at 21lb 8oz.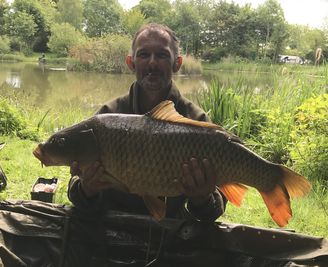 ---
Two more from Adam Gibbard caught Saturday 30 May 2020. The first common weighing 14ln 14oz and the second a 11lb.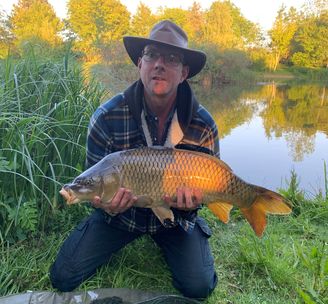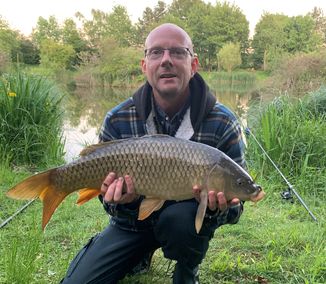 ---
And another one by Paul Stanger caught on Friday 29 May 2020, this one weighed in at 14lbs.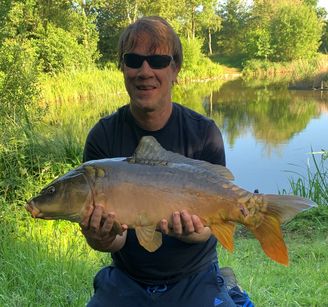 ---